Product Stewardship
The intention of the Made Simple glass bottle and jar reuse program is to do our part to create a closed-loop on material life-cycles thus our carbon footprint. Glass recycling is not available everywhere and even where it is available too often recyclable materials such as glass are sent to a landfill despite your best intention.  This happens because the materials somehow don't meet the handlers specifications or the material is broken or even because it is too co-mingled with non-recyclables. When this happens it's off to the landfill and that's not a sustainable solution.
Product Stewardship is an environmental management strategy that means whoever designs, produces, sells, or uses a product takes responsibility for minimizing the product's environmental impact throughout all stages of the products' life cycle, including end of life management.
Every glass jar and bottle used for Made Simple products is thoroughly sanitized via a process that was reviewed and approved by our USDA accredited certifying agent, Baystate Organic Certifiers, that issues our USDA Organic certification. Baystate not only inspects our facilities but they also carefully review every one of our procedures.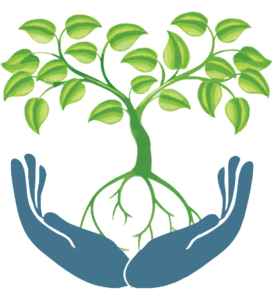 All glass jars and bottles that are returned to Made Simple will be sanitized via the very same approved process. As an extra precaution, returned jars and bottles will only be re-purposed with the same ingredients that the jar or bottle originally contained.
At no time will caps be re-purposed, sorry.